Top-Down Yoga is multidisciplinary in its approach, and therefore related to several schools of thought. Many of them are represented below, but you can also do your own research and searches.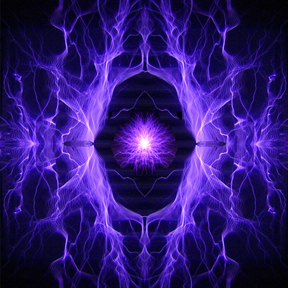 "Holographic Vertebra" Art by Iona Miller

Content and recommendations change here frequently, so check back often.


Vajra Qigong
www.puretimespace.com

WEBLINKS
PORGES polyvagal theory Seven point summary of the Polyvagal Theory

EUGENE GENDLIN Focusing techniques.
MAE WAN HO Biologist; chaotician
Iona Miller - Nonlocal Healing Nonlocal Healing with quantum biofeedback in the Heartstrings Project with Dr. Marshall F. Gilula.
Favorite Sites
JAMES OSCHMANN ENERGY MEDICINE
MARK COMINGS, PHYSICIST
THE HUM BOOK Tibetan Buddhist acoustic healing technique
STANLEY ROSENBERG English articles.
NEUROCEPTION
How Bodies are Built for Socialability
Embodying Discontinuity
Quantum Coherence and Conscious ExperienceC
Organism and Psyche in a Participatory Universe